I wanna seeee! Try nickpic and link it?
What's that, an app? I'll send it in FB message for now, until I figure out what nickpik is
Aww love the Luna one. Fits her well.
And I really needed to see that Lex one you tagged me in as well.
Thanks for that.
It's like photobucket, accessible by mobile or comp


I can't wait for your return to RP
@lex
Just need a jump. As soon as that happens hopefully someone will let me know.
Happy Holidays, from Alice
Oh wow those are gorgeous!

Absolute amaaaaaaazing! The Alice one has such an intensity…and Tai-San looks like the ghost of the past christmas…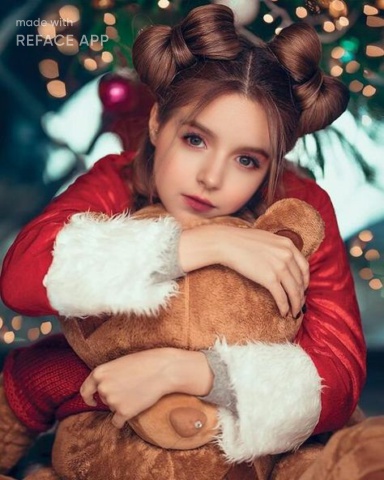 happy holidays from Hannah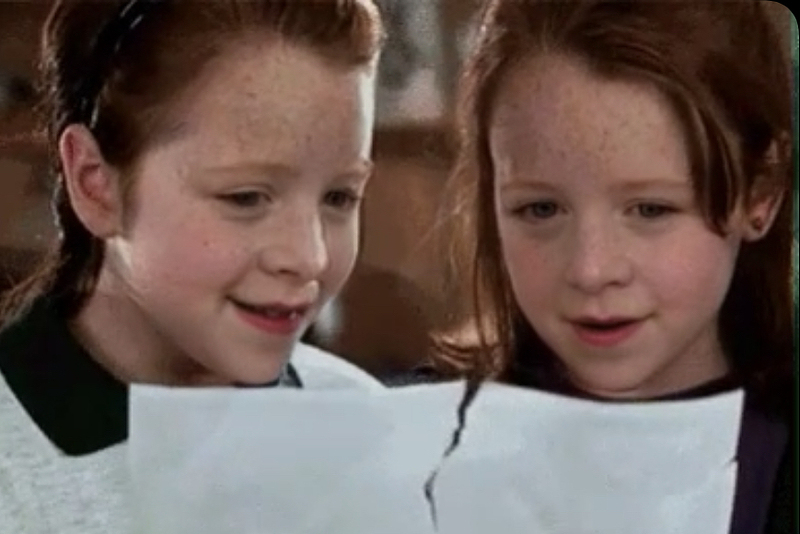 Amidala & Merida getting up to some mischief