Not a nerd… I have hundreds of books… I am a book worms…
Everyome goggled in disbelief when I could sum up the story of every book. It meant I must have read over 35 books each year… Where as child I of course read slower… But this year I already read about twenty books and it's only April… I tell you ebooks be praised!
The Tribe! I've watched 96 episodes in less than a week. This quarantine is really helping my binge game. This is my third complete go through of the show and I love it even more now! It's nice being able to watch each episode a little more carefully, find those little Easter Eggs and stuff.
Just Binged Mind Hunters.
Excellent
Just finished my Tribe rewatch yesterday. Much sadness. I started Outrageous Fortune last night because I can't do one without the other.
Since quarantine, I have watched all of The Stranger, Little Fires Everywhere, Never Have I Ever, Hollywood, Love is Blind, Outlander (rewatch), Westworld, The Leftovers (rewatch) and several movies. I am also on my first rewatch of Tribe, will be starting S2 tomorrow.
Watching as always The Tribe.
Law & Order SVU.
And General Hospital.
Also watching WACO which is really great. And Mindhunters.
And the nightly watching of a Studio Ghibli movie,
The Last Unicorn and/or Little Nemo Adventures in Slumberland.
I literally fall asleep to one of these movies every night.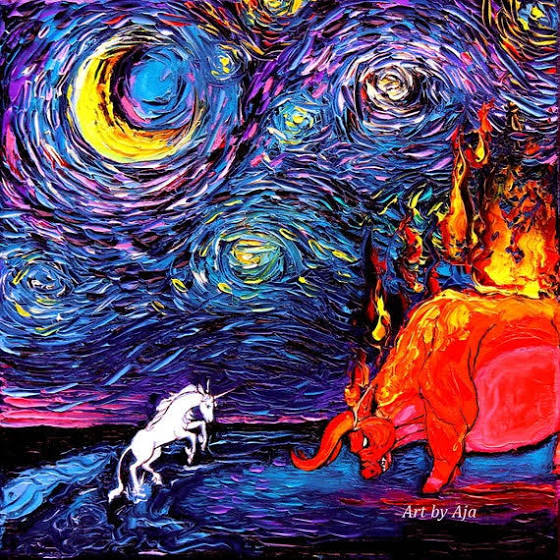 I thought S1 of Mind Hunters was great! S2 was tough.
LITTLE NEMO WAS A FAVORITE AS A KID. I still remember parts but I should go back and watch it. I think I have a DVD somewhere. Not like I have a way to watch it.
I watch it on Amazon Prime or VHS @Lex
On Amazon: Currently rewatching S5 of My Kitchen Rules Australia. Rewatching One Tree Hill and Buffy The Vampire Slayer but no progress made. Need to start S2 of The 100.
On Netflix: Binged S4 of Greenhouse Academy. Watched S1 of Luna Nera. Slowly watching Riverdale S4. No progress made on S2 of Total Drama.
On NowTV: Binged the final season of Criminal Minds. Binged the two seasons of The Heist on sky one. Speeding through Chicago P.D now on S6. Progressing nicely with Chicago Fire now on S7 and on S4 of Chicago Med. Completed S1 of Blood & Treasure. True Blood picking up on where I left off a while ago, halfway through S5.
On Disney+: High School Musical, The Musical: The Series watching weekly. Be Our Guest also weekly. Watched lots of the short Pixar collection and doing a movie Marvel watch. Binged Descendants: Wicked World too.
On Another Source: Race Across The World watched weekly, it's finished now. Grand Hotel finished S1, why was this cancelled!!! Why Women Kill watched a few more now, near the end of S1. Also watched lots of Sunset Beach. Am now watching The Bold and the Beautiful also as it now airs weekdays in the UK. Also S1 of Australian Survivor.
I watch the same on Disney+…ist the only Streaming Network I use! lol Started a Stars Wars time now…each day one movie.
On regular TV I now watch Greys Anatomy series 16, as it is back on ist regular place prime time every Wednesday. YAY!
I still also watch Sailor Moon Crystal.
Still on s1 of the tribe rewatch, for I this time watch it in english and can't move too fast for their accents drive me nuts lol Ist so hard to understand sometimes!!!
Holly Zoot

VHS!!!


that collection. You even have some that are duplicates

I think I like you even more now @Ash
I've got the Tribe on VHS… Recorded from TV all those years back


the sound is terrible

I actually just set aside about 25 that are either duplicates or triplicates of my Disney VHS (not pictured here) and I'm unsure if I should keep them …it's hard to let any of them go but having 5 copies of The Lion King seems excessive…

A little bit. Sell them your get a fair bit I reckon.
I miss good old vhs.
Found "Lady Oscar " on Amazon and started a re-watch
Watching "Designated survivor" with Kiefer Sutherland. And City on a hill with Kevin Bacon. He is one of my fave hollywood actors, but don't know what to make out that series​:joy: