*Aftaim - The Future
It has been 2200 days since Praimfaya. The Earth is uninhabitable, save a couple of safe havens, one of them in what used to be Alberni Valley.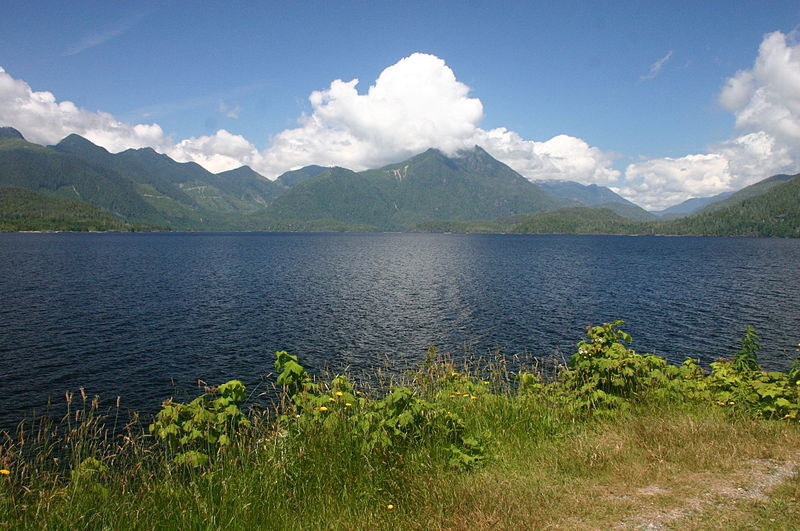 The survivors have been divided into small groups of people, struggling to scavenge and distribute what little resources there are left.
There are animals and birds, but they're rare to come by and even harder to catch.
The bunker housing Wonkru has run out of resources and it's beginning to feel more and more like they're buried alive, with no way out of the tomb which once seemed like salvation
The Arkers have one mission - returning to their people on Earth. How hard can it be? Considering they're running a year behind the scheldule, it's a pretty difficult task at hand. Is there someone sabotaging their attempts or has it all just been a series of unfortunate events?
The people of Eligius are an interesting bunch - forner prisoners and guards alike, they are the last survivors of a space mission gone wrong and now, they are determined to claim Earth as their home again, whatever the cost may be.
OC's (original characters) allowed.
GROUPS:
Clarke & Nightbloods
Clarke Griffin - @Amber
Madi -
…
…
Wonkru
Octavia Blake -
Abby Griffin -
Marcus Kane -
Nathan Miller -
Eric Jackson -
Indra -
Gaia -
…
…
The Arkers
Bellamy Blake - @Odin
Raven Reyes - @JacksAnnie
John Murphy - @Lex
Emori -
Monty Green -
Harper McIntyre - @Catha
Echo -
Eligius Corporation Crew
Lieutenant colonel Noah Brewer - @Amber
…
…