BASIC INFORMATION
BIRTH NAME: Cloe Cooper
DATE OF BIRTH: March 10th 1989
AGE: 33
AGE AT THE TIME OF VIRUS: 10
FAMILY (any siblings, cousins etc): Sister (deceased)
HOME:
HAIR COLOR: Black
EYE COLOR: Brown
TRIBE: Ex Mall rat, Islander
RELATIONSHIP STATUS (please agree this with another player if you want to have a relationship with another Mall Rat/Character: Single
PAST RELATIONSHIPS: Ved, Radar (On & off)
CHILDREN:
PLAY-BY (your username here):Tribelover15
MISCELLANEOUS INFORMATION
PERSONAL FAVORITES: Animals, the beach, the ocean
TALENTS: Singing, Has become quite the chef, fishing,
HABITS: Humming under her breath, lose her temper slightly when stressed and being pushed
SECRET(S):
DISLIKES: chipped nails
FEARS: What she knows if fake
STRENGTHS: Her stuborness to never give up
WEAKNESSES: Being stubborn as well, her family
PERSONALITY: Kind, resourceful, short tempered
BACKGROUND: Pain and toture was the thing that became a well known feeling for Cloe, reality space became a living hell for her. When she was finall taken out of it she was shipped of to an Island, her memory was not be trusted and she was very weak. For a while she did hold on to the hopes of returning to the Mall, but even then was any of her memory real. For a long time Cloe wasn't sure what was real and what was fake. She remebered Ved, but was he also made up? Ever since the techno's expiermented on her, Cloe has not been able to trust her memory.
Tink had become a prisoner of the tehcno's along with her brother Radar, Radar wasn't sure of his sister taken on someone so ill when they had themselves to look after but Tink nursed Cloe back to health. Ever since it's been the three of them, they were soon after the fall of Mega and the city sold to another tribe where they met Jamie. The four of them bonded and would find a way to escape, they would settle in a big bungaloo they fond abandon on the beach.
Cloe and Tink became very close calling each other sisters, their friendship did remind Cloe of a memory she had of another girl when she was younger but once again she wasn't sure if that memory was real or fake. Cloe and Radar would argue a lot but over time feelings grew and over the last seventeen years they've had an on and off again relationship which annoys the living daylight out of Tink and Jamie, they just wished that they would just stay together.
One day a red enevelop appeared on their front door, it was adressed to Cloe and mentioned the Mall rats and coming back to the Mall. Cloe just stare at it for hours, was this real. She wasn't sure what to think of it and then more letters came with the promise of helping her find out more about her past and restored her memory.
Cloe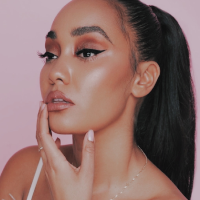 Radar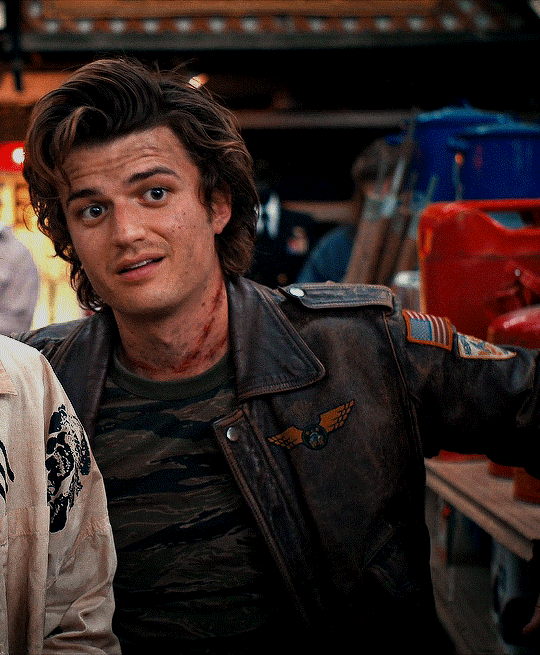 Tink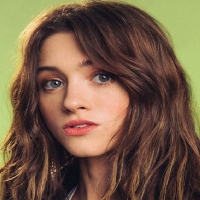 Jamie