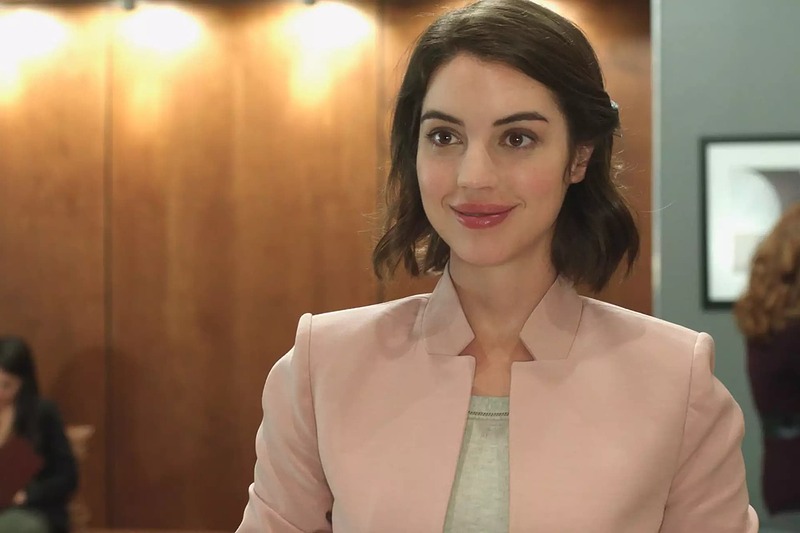 BASIC INFORMATION
BIRTH NAME: Gel
DATE OF BIRTH: 31.10.93
AGE: 29
AGE AT THE TIME OF VIRUS:
FAMILY (any siblings, cousins etc): none
HOME:
HAIR COLOR: brown
EYE COLOR: brown
TRIBE:
RELATIONSHIP STATUS (please agree this with another player if you want to have a relationship with another Mall Rat/Character: single
PAST RELATIONSHIPS: none,
CHILDREN: none
PLAY-BY (your username here): Patsy
MISCELLANEOUS INFORMATION
PERSONAL FAVORITES: Finding new shades of make up, making new things.
TALENTS: doing her hair and make up, and dressing nicely
HABITS: rolling her eyes, chewing her lip.
SECRET(S): The way they've made make up/nail polish.
DISLIKES: dirt, rats, mouses, tiny bugs.
FEARS: ending up alone like her mother.
STRENGTHS: Stubborn, creative, determinded
WEAKNESSES: make up! having a messy hair
PERSONALITY: She's fun, happy and herself. She brings in humor and stands out. She's never intentionally mean.She's a little too self-absorbed sometimes.
BACKGROUND: Growing up with a mother who hung fairy lights around the trailer's windows and spent most of her time sitting in her lounger on the patch of greenery that she called a lawn, waving to passers-by and gossiping with the neighbours. Gel quickly grew to be a girly girl.
When her mother passed from the virus Gel got her ashes and put them into a nailpolish bottle and buried it under a oak at the trailer park. At that day she swore she wasn't going back there. However.
17 years ago when the mallrats started to go their own ways Gel found herself wandering aimlessly around constantly searching for a new place to call home. She somehow stumbled over Melody, Trick and Mitch. To begin with Gel didn't think she would get along with them, but things changed. Trick and Mitch loved science and had been experimenting with making perfume the past year.
Gel who had recently used up all of her nailpolish. Gel suggested that they could try to produce their own kind of nailpolish and make up. The past years they have been working on developing make up products out in nature.
The four of them ended up in Tornado Trailer Park. The place Gel had sworn not to go back too. It did bring back a lot of memories, sad memories of her mother, and her failure with men. However that's the place Gel and the little gang had been staying the past few years. Sadly Mitch fell sick and died a few months before the red letters started to arrive.