A friend and a member of our community, @littezandra as suddenly passed. Spare a thought for her husband, daughter and family during this difficult time.
Will miss you, Lizzie. Hope you have an abundance of art to make and kitties to cuddle on the other side, so it won't get boring.
We are glad to have walked a little way with you, but now you are part again of the earth and water, fire and the air. Be at peace.
Tribe Revival team.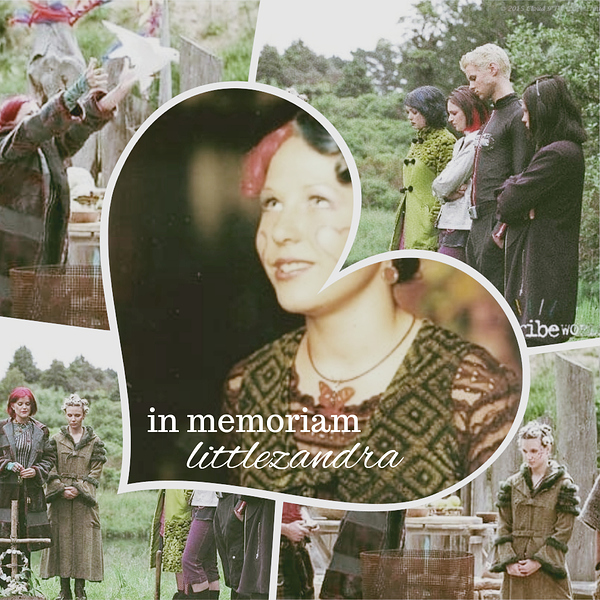 Elizabeth's husband, Josh, was kind enough to inform us. Her memorial will be held tomorrow, so light a candle wherever in the world you may be.