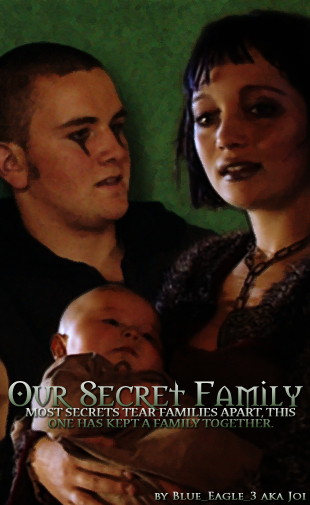 This was written back in 2013, or so. Back when I was more active in the fandom than I am today. It's also still a work in progress, and who knows, I might end up finishing it one day.
There is also companion art to each chapter, because it's something I think is fun to make. It is also usually what has inspired the chapters. And it also takes place during season one, so far. But it's still an alternate universe story.
The first chaper will follow in the next post.