The Tribe
A Beginning
May 5th 2018
All the adults have now perished to this horrifying virus and the children are alone in the world. With electricity barely working and the wifi gone, everyone is trapped in their own bubbles. This perspective of their now tragical life takes place in a small country town. No more than 1000 lived there before the virus. Now only around 50 children left.
In this town there are limited shops. A small clothes shop, a hairdressers, a bar, a post office, and a small grocery store all beside each other. There is also a small gas station on the outskirts of town. A playground only 5 minutes walk from that and a primary school opposite. The highschool on the other side of town. Near the town run spaced out houses all having acres of land and farm animals habitating some.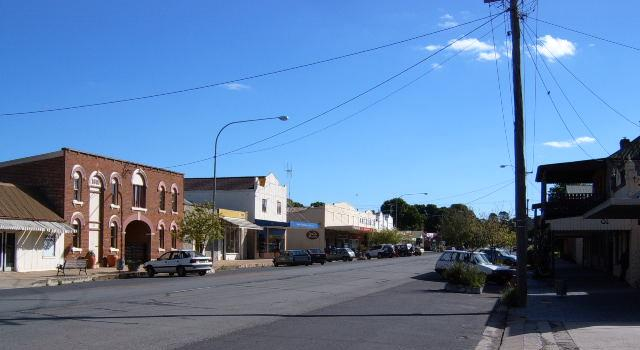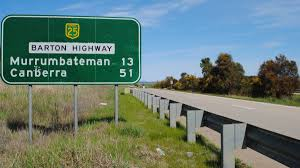 The closest city is a day's walk if no rest is taken. This country town is quiet and peaceful for the time being, compared to the chaos and destruction in the city that started as the adults started dying.
It's survival time. Now everyone scared for their safety and their ability to sustain their own life the children have all agreed to have a meeting at the highschool to discuss their current situations and what boundaries need to be put in place. Is everyone willing to work together or is it their world now?
---
Upon joining, please make your first post on this thread your EXTENDED PROFILE
BASIC INFORMATION
CHARACTERS BIRTH NAME:
PREFERED NAME:
DATE OF BIRTH:
AGE:
FAMILY (any siblings, cousins etc):
HAIR COLOR:
EYE COLOR:
RELATIONSHIP STATUS:
PLAY-BY (your username here):
MISCELLANEOUS INFORMATION
PERSONAL FAVOURITES:
TALENTS:
HABITS:
SECRET(S):
DISLIKES:
FEARS:
STRENGTHS:
WEAKNESSES:
PERSONALITY:
BACKGROUND:
As the role play progresses things like living situation or children can be added in later.
---
Rules:
Everyone is allowed to have up to two characters to begin with. These characters can be related or not.

If you're playing as more than one character these characters cannot date.

You're allowed to have non-verbal character that are mentioned. ((eg: young sibling))

After three months of being in this roleplay if you so wish to make a non-verbal character verbal or add in another character you can.

Each verbal character must have an EXTENDED PROFILE post

If you decide to take a break or stop posting for a while that is fine. Just make sure you give notice me notice and if you can try and give your character an excuse for being out of the roleplay.

Please write all of your posts in first person and make it clear when you're speaking out of character

If you want to make a flashback post make sure that's obvious too by putting a date of when this flashback occurs.

Please be respectful of other people's roleplay decisions. If they have done some sort of action ((eg: thrown an egg at you and hit your stomach)) don't act like it didn't happen ((eg: saying that the egg missed))

In saying this there is no killing off characters or out of context drastic actions without both people consenting that to be okay.

A character cannot be magically pregnant. There has to be the necessary well… activities in place for a pregnancy to occur

The only time a character can be pregnant is at the start of the roleplay as character backgrounds can be built up

If a character is pregnant make sure it's for the appropriate amount of time ((if this does happen discuss with me on the time)).

This is just a roleplay so have fun! If there are any concerns or disagreements message me about it
What happens in roleplay, stays in roleplay so no bring character disputes out into reality.