BASIC INFORMATION
CHARACTERS BIRTH NAME: Gwendylyn Harlow Graythorn.
PREFERED NAME: Wendy
BIRTHDAY: December 17th
AGE: 13
FAMILY (any siblings, cousins etc): her brothers, twins:Johnny and Mikey
got sent off to military academy prior to the adults all dropping dead. Now she Hopes that they are trying to return to her. Most everyone thinks that she will never ever see them again… but
Wendy believes she will see them soon.
She also has her cousin Corin here In town. He is he protector, but Wendy is basically in charge in their home, and Corin let's her make most of their daily decisions about living.
RELATIONSHIP STATUS: single. Never been in love. Dreams about the perfect boy, but so far…has not found anyone worth a second glance in the real world.
PLAY-BY (your username here): ash
MISCELLANEOUS INFORMATION
PERSONAL FAVOURITES: sleep. She loves sleep and dreams, and spends most of her time in her own imagination. Wendy loves to tell Corin stories, which he writes down for.
TALENTS: storyweaving.
Making things up on the fly. This makes her a very talented liar, but she only lies if she feels in danger or afraid.
Cooking, very skilled in the kitchen. It is her passion at this age.
HABITS: adventuring. She goes off on her own constantly, scaring everyone who loves her. Several times, she has forgotten the time and become lost…once she was lost in the woods for 3 days and nights. Her brothers were always afraid she wouldn't come back from one of these walk-abouts.
SECRET(S):she dreams about things that sometimes come true. Like premonitions.
DISLIKES: being told to act her age. She doesnt want to act anything like most of the kids her age. All they want to do is talk about boys and text on their phones. That is not interesting To Wendy .
She dislikes when people use her full name to speak to her, like when she gets in trouble. But her parents are dead, so now only Corin does it when he is mad at her.
FEARS:not seeing her brothers again.
She fears growing up and catching The Virus.
Fears Losing Corin
STRENGTHS: she is unwaveringly hopeful. And she believes in herself and Corin absolutely. She knows that they will be ok.
PERSONALITY: a fiery young lady who is more comfortable alone in the woods than with a group of girls her own age. She would rather spend time with boys. Not romantically, it's just easier to understand boys. And with boys, what you see is what you get. She doesnt really trust girls at all, having been lied to and bullied in the city most of her life.
Any time she has been near the woods, she ends up wandering deep into the forest, because she doesnt really care about being a part of the "real world"
Wendy was the first one to suggest to Corin and "the boys" that there is safety in numbers. When you've been bullied, you learn that you can either hide out alone, or find a flock of friends. Bullies dont usually mess with kids in groups…at least, that's her view of things.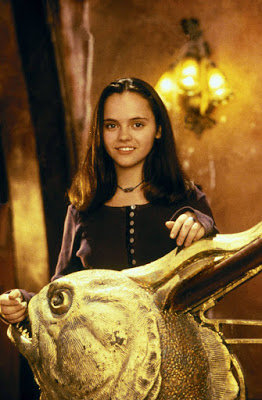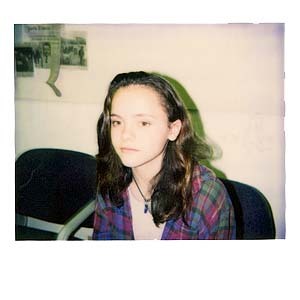 Wendy